JANINA JANKE
is a free-lance artist who has been developing collaborative practice-as-reserch projects, site-specific performances and spatial installations that explore the social structures and transformative processes of specific locations. She is a part of the performance collective Turbo Pascal.
JUDITH KÖNIG
Judith König is a theater maker from Berlin and currently completing her master's degree in culture and media management at the Free University of Berlin. As a freelance theater maker, she has realized numerous theater projects in the areas of directing and production. She is a student assistant in the interdisciplinary research project »Viral Theatres«.
RAMONA MOSSE (PI)
is a lecturer in theatre studies and a dramaturg as well as PI of the "Viral Theatres"-Project. She is based as a VolkswagenStiftungs-Fellow at the Excellence Cluster EXC 2020 Temporal Communities – Doing Literature in a Global Perspective at the Free University Berlin. Her research is focussed on the crossings between digital and environmental humanities in a theatrical and performance context.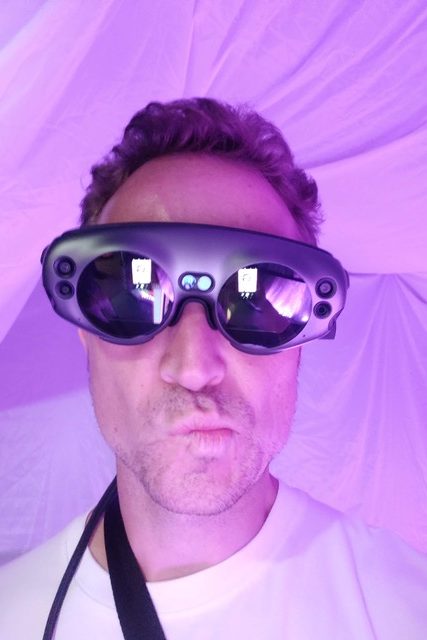 CHRISTIAN STEIN
is based at the Excellence Cluster EXC Matters of Activity: Image – Space – Material at the Humboldt University Berlin. As co-founder of gamelab.berlin, he explores gaming as a cultural technology and devises gaming prototypes and VR-applications for exhibition contexts. In the Excellence Cluster, he works on realizing forms of interactivity in which objects and humans have equal agency.
NINA TECKLENBURG
is a theatre maker, dramaturg and Professor for Theatre and Performance at Bard College Berlin. She is a co-artistic director of the performance collective Interrobang. With Interrobang, she devises participatory immersive game-settings and theatrical installation spaces, in which the audience can experience scenic models of communication.